Qualifications and Distribution for the Third Stimulus Check While Recieving SSI or SSDI Benefits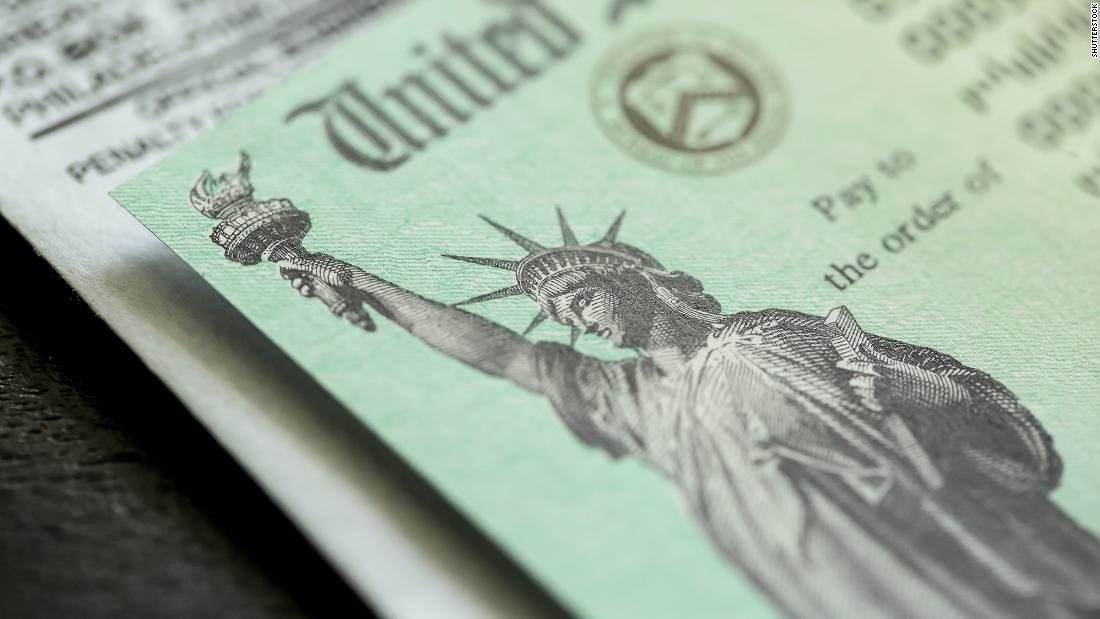 Qualifying for the third stimulus check
As the pandemic continues, a third stimulus check has been approved by the IRS and distribution is underway. If you receive Supplemental Security Income (SSI) or Social Security Disability Insurance (SSDI) benefits, you will automatically qualify for the third stimulus check which will be in the amount $1400.  Even if you are a dependent, you will qualify.  This includes young adults (ages 17 to 24), and older adult dependents.  The stimulus checks will be distributed over a few weeks' time.  SSI/SSDI recipients may not receive the third stimulus check in the first wave.  The IRS has not yet identified a payment date, but the first wave of relief payments goes out as early as this weekend.  It is also important to note that with the third stimulus check being rolled out during heavy tax season, this may cause additional delays.
Distribution of the third stimulus check

For the first and second relief packages, those SSI/SSDI recipients who did not have bank account information on file with the IRS, likely received those payments through a Direct Express card or as a paper check.  For the third round, however, you will most likely receive your stimulus check the same way you receive all other benefits.
SSI or SSDI recipient who does not reside in the US
If you reside outside of the US and your benefits are deposited into a foreign bank account, you should receive your stimulus payment as a check in the mail.  If you reside outside of the US but you still receive your benefits through a US bank account, your stimulus payment should be directly deposited into that account.
For more information and tracking your payment: use this IRS "Get My Payment" tool.
Information from: https://www.cnet.com/personal-finance/ssi-ssdi-and-third-stimulus-checks-qualifications-how-and-when-your-payment-will-arrive/