Throughout the year, Neighborhood Legal Services hosts a variety of meetings and community events. Check back often to stay up-to-date.
Friday, September 29, 2023  |  9:00 AM to 1:30 PM
(Registration from 8:30 AM to 9:00 AM)
Helping Domestic Violence Victims Obtain Protection Orders
1 Ethics, 3 Substantive Credits
Presented by:
Daniel D. Hargreaves, Esq., Managing Attorney, Family Law, Neighborhood Legal Services
Beth E. Keenan, Esq., Assistant Administrator, PFA Dept., Family Court, Allegheny County
Brittany Conkle, Esq., Legal Director, Women's Center and Shelter of Greater Pittsburgh
Doreen L. Speer, Domestic Relations Office, PFA Dept., Family Court
Seminar Location
Dickie, McCamey and Chilcote
Two PPG Place, 2nd FLoor Auditorium
Pittsburgh, PA 15222
No registration fee for attorneys or paralegals volunteering to take PFA referrals; $150 for non-volunteers who do not want CLE credit.
For more information or to register contact LPettinato@dmclaw.com, 412-392-5445 or visit www.dmclaw.com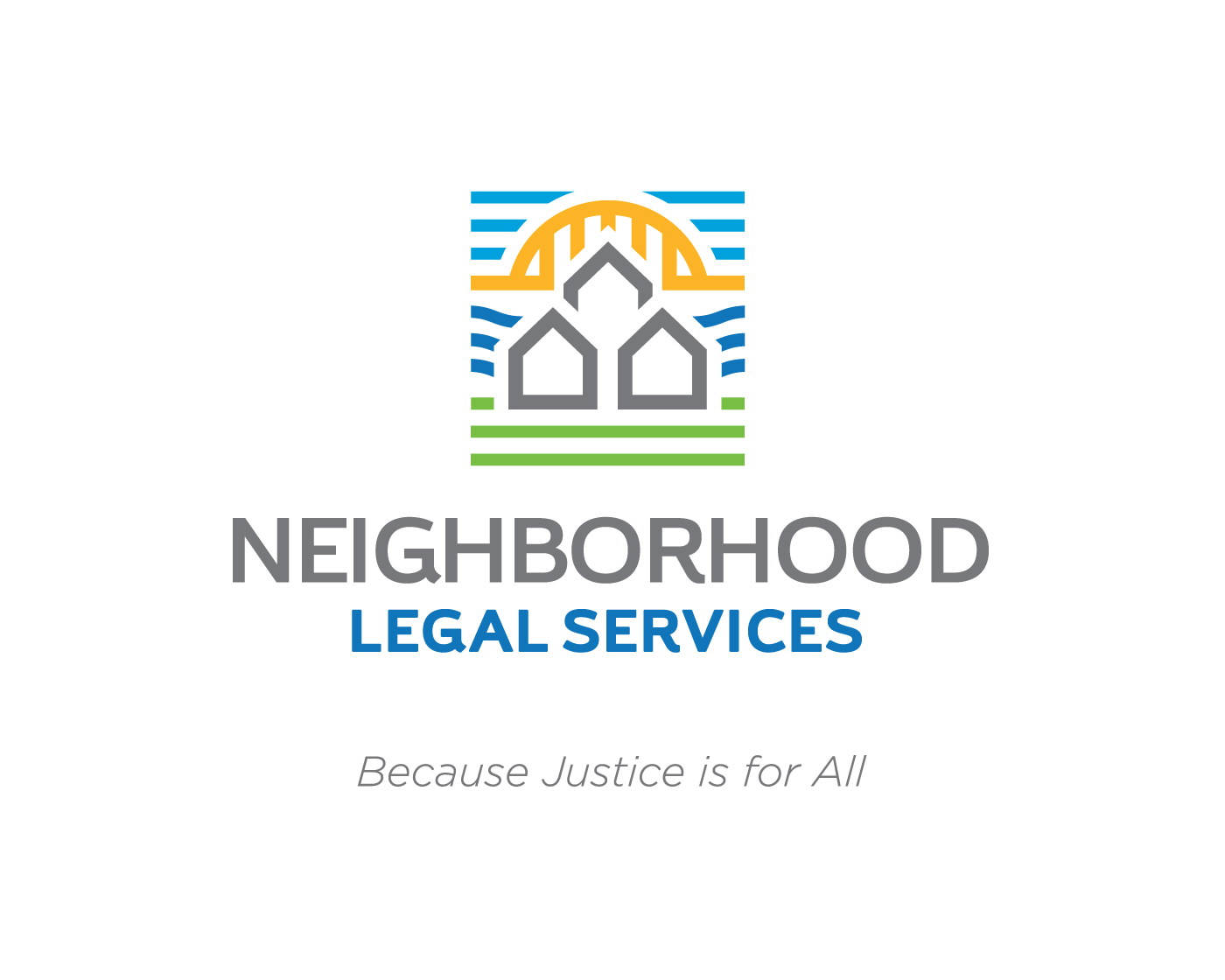 Wednesday, October 18, 2023  |  12:00 Noon to 1:00 PM
(Registration begining at 11:30 AM)
Ethical Issues Related to the Provision of Pro Bono Services (Pro Bono Partnership Annual Meeting)
1 Ethics Credit
Hosted by Reed Smith
225 Fifth Avenue, Suite 1200
Pittsburgh, PA 15222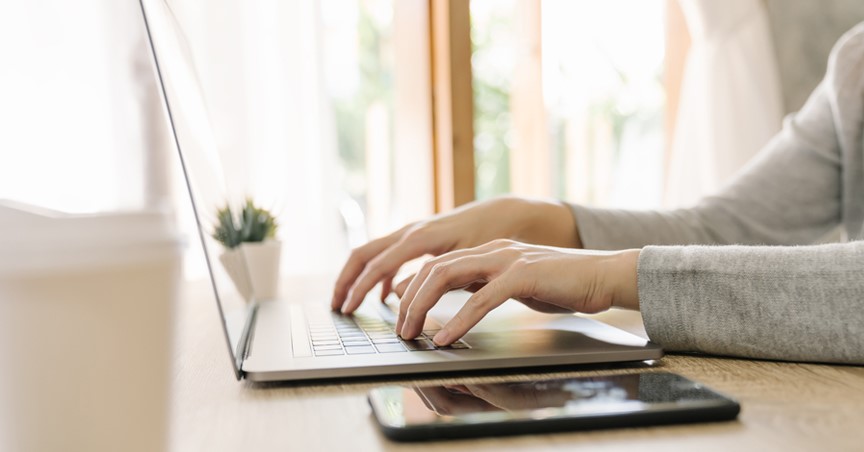 Tuesday, October 31, 2023  12:00 Noon to 1:00 PM
Ethics and Pro Bono: Don't Be Afraid!
1 Ethics Credit
Presented by:
Judy Hale, Esq, - NLS Pro Bono Manager
Catherine Martin, Esq. - NLS Director of Advocacy