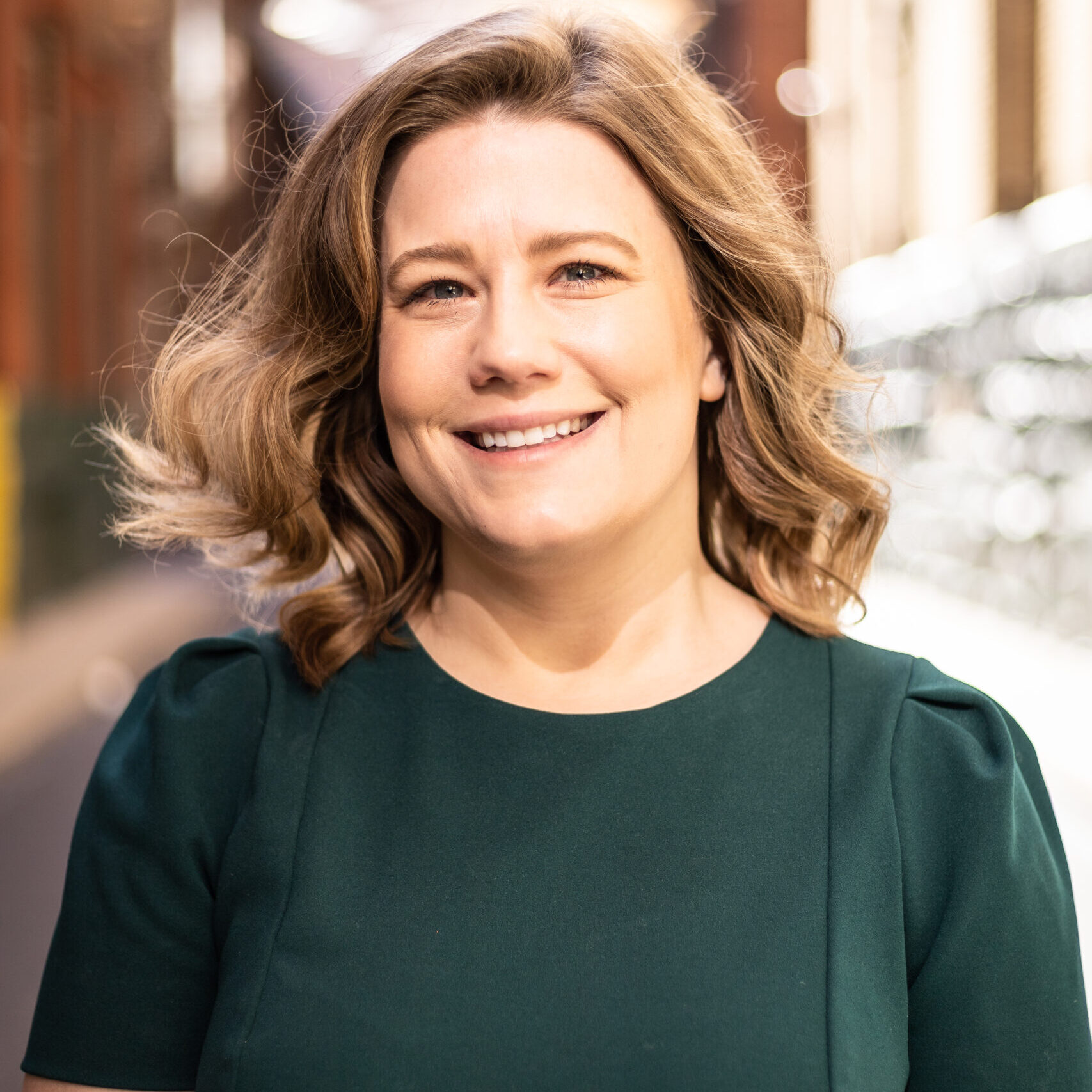 Professional Experience
Sarah Iseman is currently a Senior Attorney at Neighborhood Legal Services in Butler, Pennsylvania. She concentrates her practice in the areas of housing, unemployment compensation, and family law. Prior to joining Neighborhood Legal Services in 2019, Sarah gained valuable experience as an associate at a firm in Pittsburgh defending physicians, hospitals, and home health agencies in medical malpractice actions. Prior to that, Sarah practiced as a staff attorney at Northwestern Legal Services in Warren, Pennsylvania.
Education
Sarah earned her Juris Doctor from Duquesne University School of Law in 2013. Before entering law school, Sarah earned a Bachelor of Arts in Communication from Denison University in 2010. At Denison, Sarah was a member of the Lambda Pi Eta Communication Honor Society.
Bar Association Memberships/Admissions
Sarah is a member of the Pennsylvania Bar Association and the Butler County Bar Association. She is admitted to practice in the Commonwealth of Pennsylvania, the United States District Court for the Western District of Pennsylvania and the United States District Court for the Eastern District of Pennsylvania.