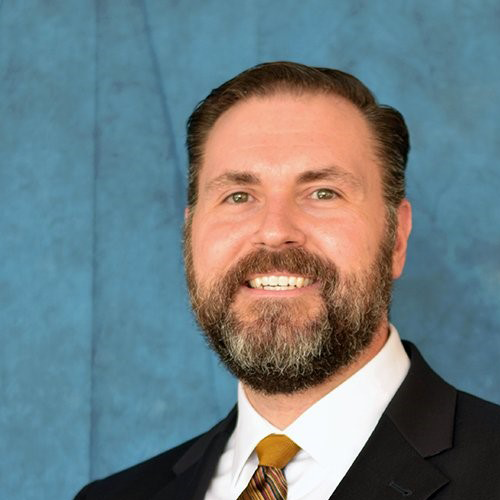 Professional Experience
Bobby Karlavage is currently the Public Benefits Attorney based in the Pittsburgh office of Neighborhood Legal Services (NLS).
Prior to joining NLS Bobby worked for the State of Nevada, Division of Welfare and Supportive Services (DWSS) for over eleven years.  During his time with DWSS he administered various public benefits programs including: cash assistance, Temporary Assistance for Needy Families (TANF); food assistance, Supplemental Nutrition Assistance Program (SNAP); and medical assistance, multiple types of Medicaid programs.  Bobby brings his dedication to helping the underserved and less fortunate along with his background of public service to NLS in his role as Public Benefits Attorney.
Education
Bobby earned his J.D. along with a Certificate of Advanced Study in Health Law from the University of Pittsburgh School of Law in 2020.  He earned a Bachelor of Science in Business from the University of Phoenix in 2016.
Bar Association Memberships/Admissions
He is currently a member of the Allegheny County Bar Association.  He is a member of the ACBA's Young Lawyer's Division and Health Law Division.  He is also a member of the Pennsylvania Bar Association.  Bobby is an active member of the Hay-Sell Chapter of the American Inns of Court.