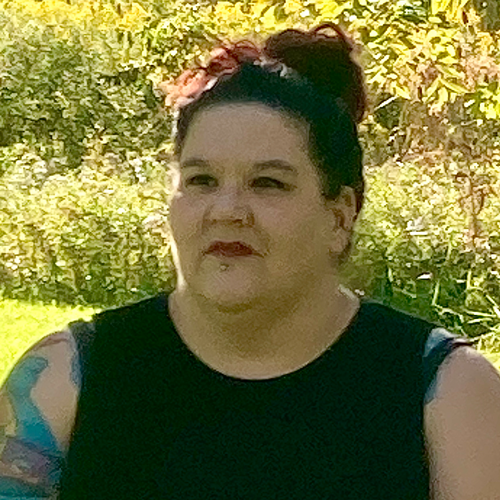 Rebecca is a social worker at NLS where she works as a team with various family law attorneys assisting clients who are seeking protection from abuse orders and child custody cases in Allegheny County. In this atypical social work role, Rebecca has been able to connect clients with vital community resources to promote strength, resiliency, and future stability.
She received her Master's Degree from the University of Southern California focusing on the impacts of trauma, interpersonal neurobiology, and traumatic brain injuries. While at USC she was certified in the art of teletherapy as a part of USC Telehealth Program. Her Bachelors of Arts was received from Point Park University in behavioral science and forensics.
She has been an active member of the Phi Alpha national honor society since 2015 which recognizes excellence in the field of social work. She is also a member of the National Association of Social Work Pennsylvania Chapter.