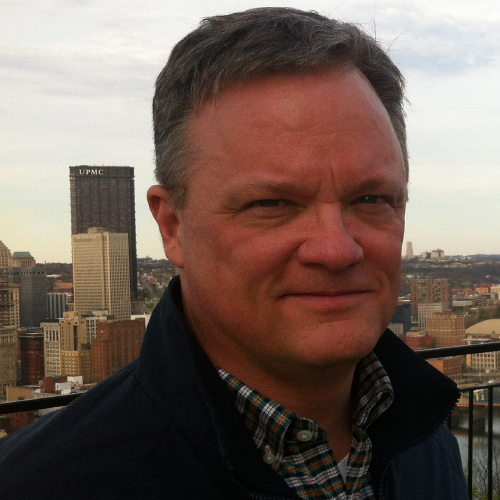 Professional Experience
Mr. Lewis has been engaged in private practice since 1985, specializing in real estate and bankruptcy. Throughout his career in private practice, he made a point of engaging in pro bono activities for non-profit entities, including several churches and Habitat For Humanity. In 2012 and while still in private practice, he and a former colleague started the tangled title project through Neighborhood Legal Services. In February, 2021, he left private practice and joined NLS as a staff attorney.
Education
Mr. Lewis earned a Bachelor of Arts in History from Indiana University, Bloomington, Indiana, in 1981. He earned a J.D. from Washington & Lee University School of Law in 1985, where he was an editor of the Law Review.
Bar Association Memberships/Admissions
He is admitted to practice in Kentucky (1985), Indiana (1987), West Virginia (2012) and Pennsylvania (2012) and is a member of the Allegheny County Bar Association.