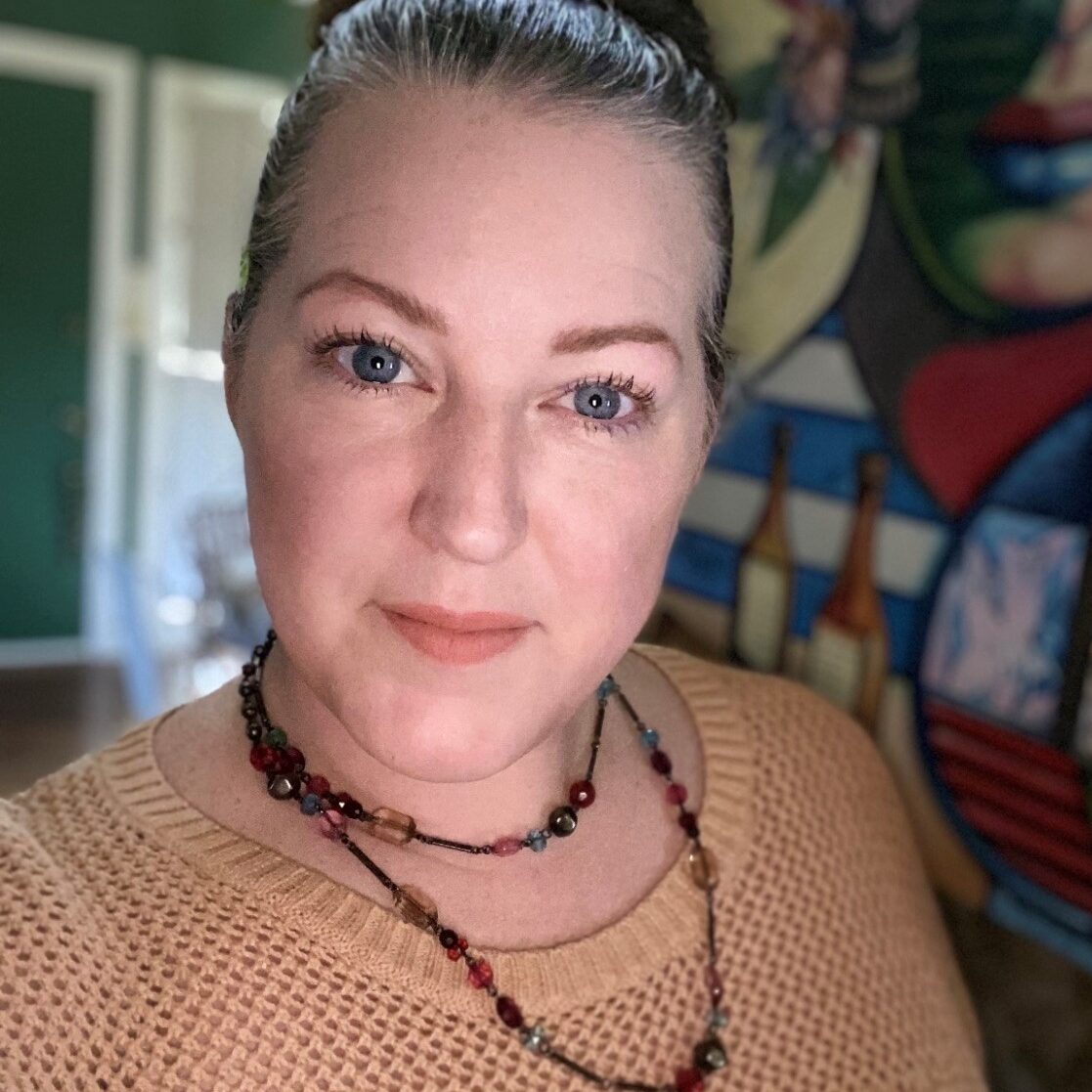 Nicole is a Client Advocate at NLS where she serves alongside family law attorneys in an effort to support clients seeking protection from abuse orders, child custody orders, and facing similar family law issues in Beaver, Butler, and Lawrence counties. Nicole's focus is to offer support through the legal process as well as to link clients to appropriate services beyond their immediate legal concerns. Our clients often have many stressors in their lives and benefit from having someone to walk them through identifying options and being a source of empowerment. Nicole believes it is a great privilege to advocate for our clients, particularly those who have been impacted by crimes such as domestic violence, child abuse, and sexual assault. Her goal is promote client well-being that lasts far beyond the closing of a case.
Nicole is currently attending University of Kentucky's Master's of Social Work program with a focus on social welfare and public policy. She received her Bachelor of Science in Human Development and Family Studies from Penn State University where she first began serving victims of crime in 2002 as a legal advocate and immediately knew her heart would forever be pulled to support the journeys of victims needing kindness as they navigate what can be a traumatic and confusing time.
When she is not studying for her MSW or parenting her two teens, Nicole enjoys the many animals on her small farm, including six horses, too many cats, and an Akita dog named Fern. She balances farm life with frequent trips to New York City.