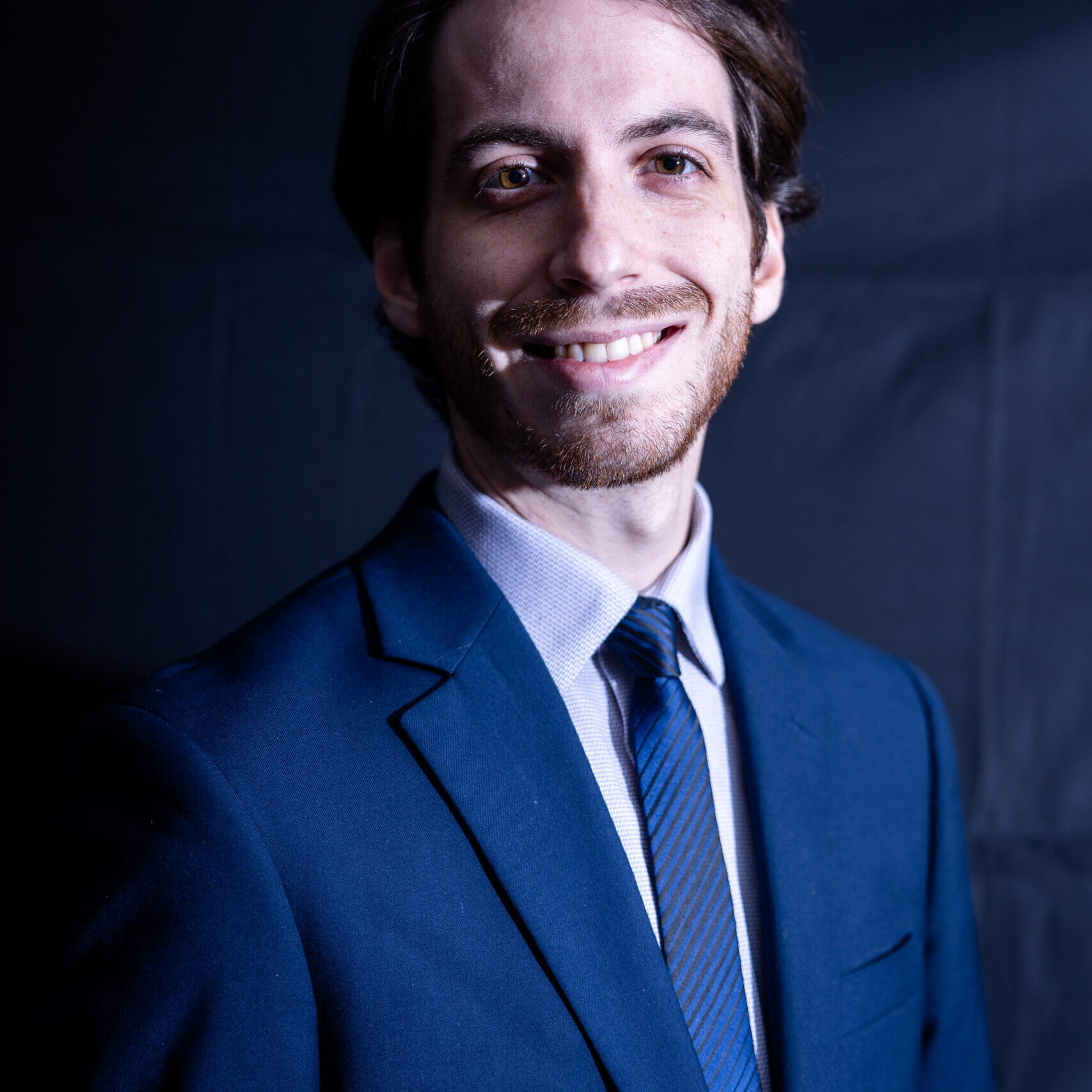 Nicholas is currently a staff attorney working with the NLS Helpline. He began his career with Neighborhood Legal Services as a Certified Legal Intern working in the consumer/bankruptcy division from 2019 to 2020. From 2018 to 2019 he worked as a clerk with the ACBA's Lawyer Referral Services.
Nicholas earned his J.D. from Duquesne Law School in 2020 and is admitted to the Pennsylvania Bar. Prior to attending law school, he graduted from the University of Pittsburgh in 2014.
Laws don't mean anything if there are no advocates, and there are simply not enough attorneys doing public interest. Meanwhile, poor and vulnerable communities seem to be increasingly overlooked by the justice system with each passing year. Nicholas wants to do his part to provide an equitable society where everybody has an opportunity to lead a fulfilling life and pursue the things that bring them meaning– and all of that starts with stable housing.