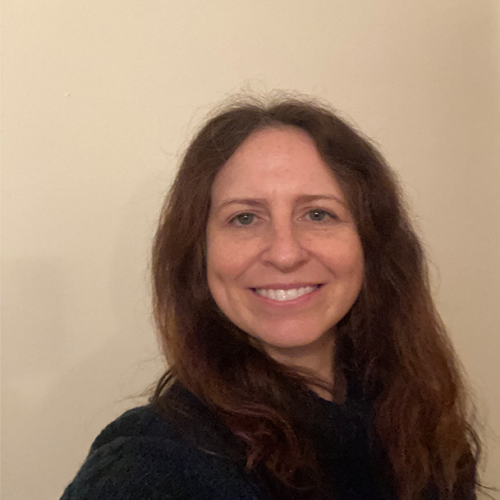 Professional Experience
Meghan Maureen Tighe is an NLS staff attorney working in the Elder Law program and the Medical-Legal Collaborative. She focuses on a wide variety of legal issues by giving brief advice or services to NLS's elderly client and low income families with children.  In Elder Law, Tighe serves individuals who are 60 or over, regardless of income or assets.  Those served by the Elder Law program face problems similar to those of other NLS clients.  The difference lies in the unique circumstances that often keep older individuals from obtaining equal justice under the law.   Ms. Tighe gives legal advice or represents clients based on their specific needs, whether it be securing a living will or power of attorney, or helping with medical assistance.  Among the most rewarding things, she says, is having the ability to keep someone from losing their home.
Through the Medical Legal Collaborative, Ms. Tighe works with the UPMC Primary Care Center in Oakland where she assists low income families with children with a variety of legal issues/problems.  These include housing, utilities terminations, public benefits, SSI denials and terminations as well as other civil legal issues.
She also handles Protection From Abuse and custody cases through NLS's Family Law Section.
Education
Tighe received a Bachelor of Arts in English Literature from Catholic University of America.  While working towards her undergraduate, she spent a semester in Rome through a program run by Loyola University of Chicago.  She then went on to receive her Juris Doctorate from the University of Pittsburgh in 1998.
Bar Association Memberships/Admissions
Tighe was admitted to the Allegheny County Bar Association after a year-long Judicial Clerkship on the Pennsylvania Superior Court.  Before joining NLS, she was an associate litigator for both Buchanan Ingersoll and Cohen & Grigsby.