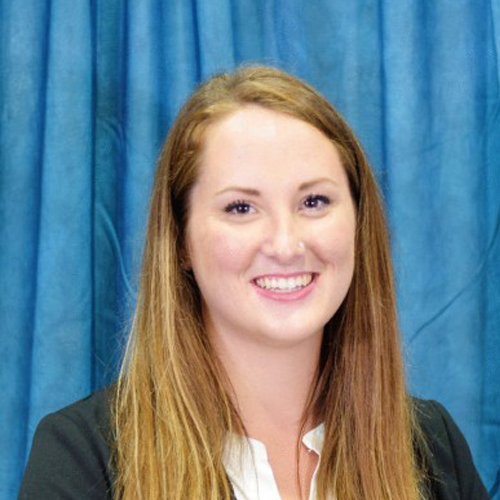 Logan Lewis is currently a Staff Attorney at the New Castle Office where she primarily focuses on Protection from Abuse cases and Custody Cases.
Previous Experience
Lewis started her legal career as a landlord tenant certified legal intern at Neighborhood Legal Services in the Summer of 2018 until she graduated from law school in May 2019. During her time as an intern at NLS, she was also employed through the Allegheny County's Department of Human Resources for her work as a landlord tenant intern.  In addition, during her last year of law school, she held an externship at NLS, assisting clients in unemployment cases and expungement cases.
Prior to her current role in NLS's New Castle Office, Lewis was a Helpline attorney in NLS's Pittsburgh Office where she advised clients on landlord-tenant issues, property taxes, credit card debt, and unemployment.
Education
J.D. from the University of Pittsburgh School of Law in 2019,
B.A. in International Studies from Indiana University of Pennsylvania in 2015.
Bar Admission
Current member of the Pennsylvania Bar Association
Personal Life
When not working, Lewis can be found doing something outdoors with her fiancé and their three dogs.