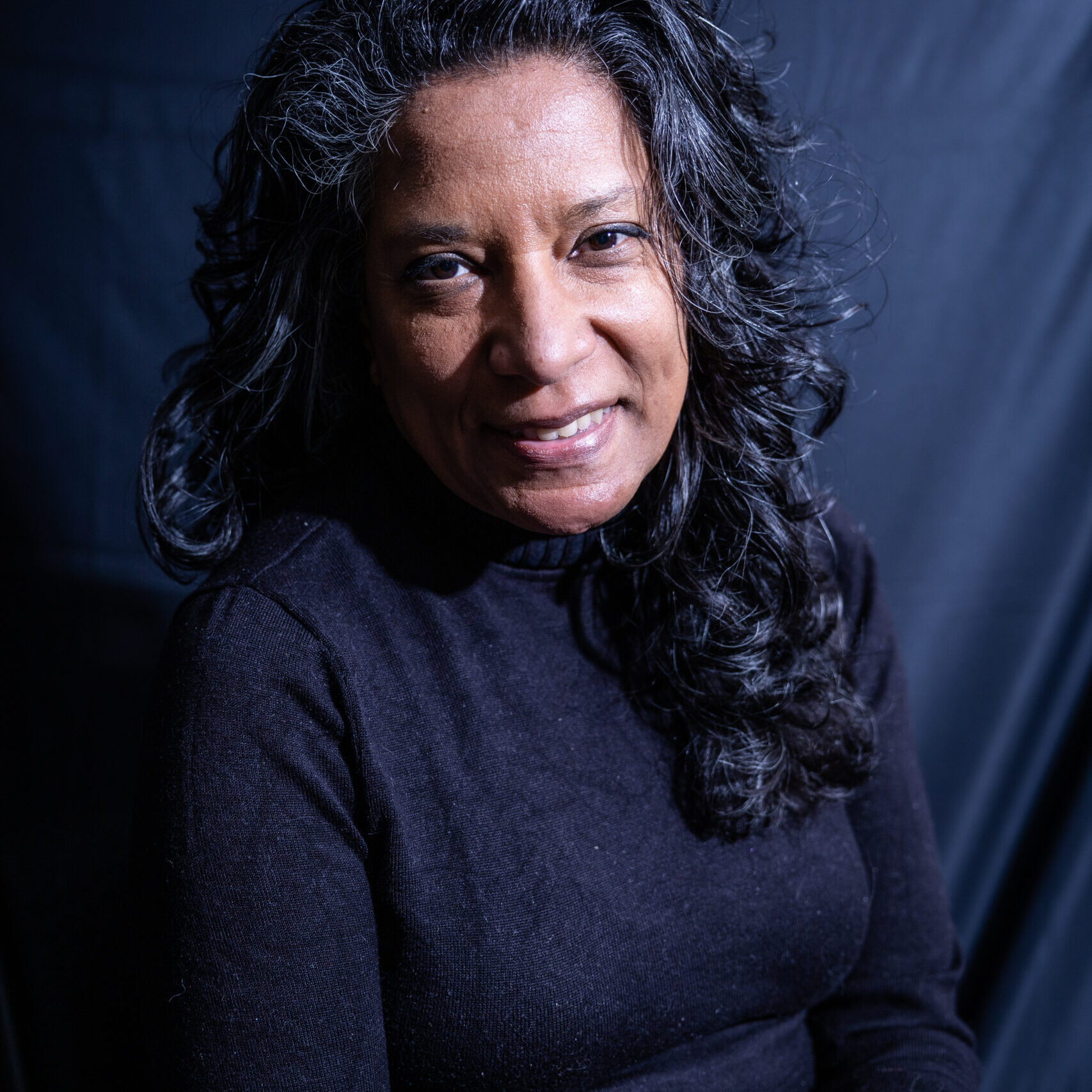 Joy Malloy began her career at NLS as a Secretary and is currently the Paralegal for the SSI/SSDI Department of NLS. She assists the attorneys with all aspects of Social Security Cases.  Joy has a commitment to serve the community of NLS with empathy and compassion and is pleased to provide support to the attorneys.
Previous Employment Experience:
Before joining NLS, Joy worked at Pace School in the Administrative Department as a Secretary/ Receptionist. While on staff at Pace she volunteered on the newly created Equity and Inclusion Committee as a Facilitator where she helped create the vision and mission of the committee.
Previous to working at Pace School Joy was an Area Director at YounLife/YoungLives where she co-led a committee and coordinated volunteers that mentored pregnant and parenting teen mothers. She also created and organized programing that promoted parenting skills and goals for the teen moms to reach and also deepen their faith in God.
In the last 30 years along with working in her careers, Joy also supported her husband using her administrative skills in his contracting business.
Education: Westmoreland Community College
Associates of Applied Science/ Paralegal
Diploma/ Office Technology and Office Administration
In her free time Joy enjoys spending time with her husband and children. She also loves traveling, creating stained glass art, enjoys bike riding, walking nature trails and mentors newly married couples.