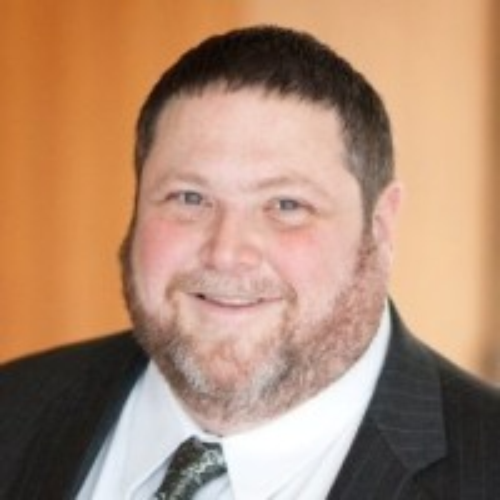 Jonathan Young joined Neighborhood Legal Services, as a staff attorney, in July 2020.  He represents clients in landlord/tenant disputes, debtor creditor matters and utility shutoff cases.
Prior to joining Neighborhood Legal Service Jonathan practiced law, both in-house and in his own firm for close to 30 years.  Jonathan was the Vice President of Legal Affairs for Tele-Media Corporation a cable television and radio broadcasting company based in central Pennsylvania.  After leaving Tele-Media, Jonathan worked in private practice  advising individuals and businesses, including insurance companies, telecommunications, and technology companies; family-owned business and entrepreneurs.
Jonathan is a graduate of the University of Pittsburgh School of Law and Temple University and is licensed to practice law in the Commonwealth of Pennsylvania.