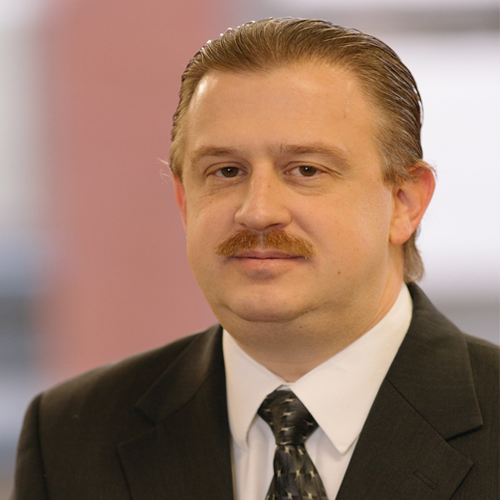 Professional Experience
Jeffrey Braun is currently the Intake Coordinator at NLS.  He assists the Intake Unit in the creation and assignment of cases to the staff at all four counties that NLS covers.  Mr. Braun is also the VetLex coordinator for the Pittsburgh area.  He is a former Helpline attorney.  He serves on the low income advisory committees to Duquesne Light, Peoples Gas, and the Pittsburgh Water and Sewer Authority.
Prior to joining NLS in 2006, he had a ten-year career in private practice in the area of general civil litigation, most recently working as an associate for James M. Malley.  At that time, he volunteered for NLS by representing clients pro bono in bankruptcy, PFA, and unemployment compensation benefit referrals.
Education
Mr. Braun earned his J.D. from the University of Pittsburgh School of Law in 1994.  He earned a Bachelor of Arts in Political Science, summa cum laude, in 1991.
Bar Association Memberships/Admissions
He is currently a member of the Allegheny County Bar Association.