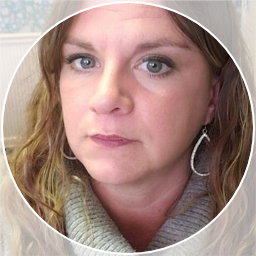 Cynthia Gilkey has been an attorney with Neighborhood Legal Services since August, 2018 handling all types of housing cases.  She currently practices in both Lawrence County and Beaver County and is a member of the Lawrence County Bar Association.
Cynthia graduated Magna Cum Laude from the University of Pittsburgh School of Law, where her Law Review article, "Following in the Footsteps of Ford: Mental Retardation and Capital Punishment Post-Atkins," was published.  Also a Magna Cum Laude graduate from La Roche College, she holds a B.A. in Professional Writing. She was admitted to The Western District of Pennsylvania, The Third Circuit and The Supreme Court of the United States while working as an Assistant District Attorney in Mercer County.  Her work ranged from summary citations to First Degree Murder.  She has also served as vice president of the Middlesex Borough Council and Law clerk for the Honorable Oliver J. Lobaugh.
Upon leaving the District Attorney's office, her desire to remain in "public service" law led her to Neighborhood Legal Services. Having always worked in public service she views NLS as another opportunity to continue to practice in the field of public service.
Cynthia spent 10 years as an elected council member for the Borough of West Middlesex, having held multiple roles, including president.  She is also the Past President of the Mercer County Humane Society and is currently a board member and secretary for the Shenango Valley Animal Shelter