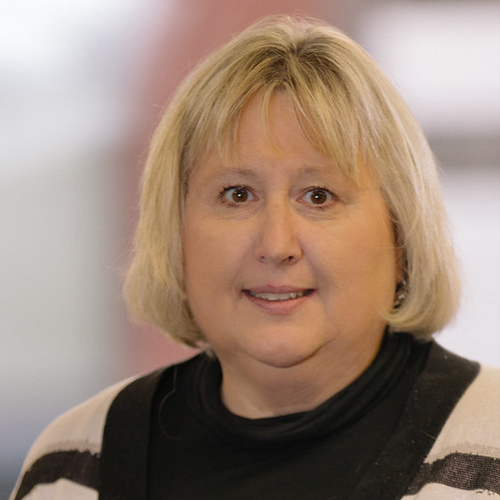 Christine Kirby serves at Neighborhood Legal Services where she has been successful in requesting and receiving private gifts for a number of civil legal aid initiatives, as well as increased the number of grant proposals submitted and funded, expanded annual giving and implemented special events and stewardship activities.  Christine is responsible for designing and over-seeing strategies for fundraising in a competitive environment among large social service agencies. She is skilled in developing fundraising and communications efforts that correspond to a strategic plan and implementing new initiatives to improve access to justice.
Christine previously served as Director of Advancement and Statewide Support for the Pennsylvania Legal Aid Network, Inc. PLAN is the principal statewide funder and coordinating agency in Pennsylvania's network of civil legal aid programs providing access to justice for victims of domestic violence and those who have nowhere else to turn. In this position, Christine led statewide resource development and communications efforts designed to further the goal of equal justice under the law.
She is past president and current member of the Executive Women's Council of Greater Pittsburgh and is a member of the Association of Fundraising Professionals.  Christine earned her Master's Degree in Public Policy Management from Carnegie Mellon University's H.J. Heinz School of Public Policy.  Christine received her undergraduate degree from the Pennsylvania State University.