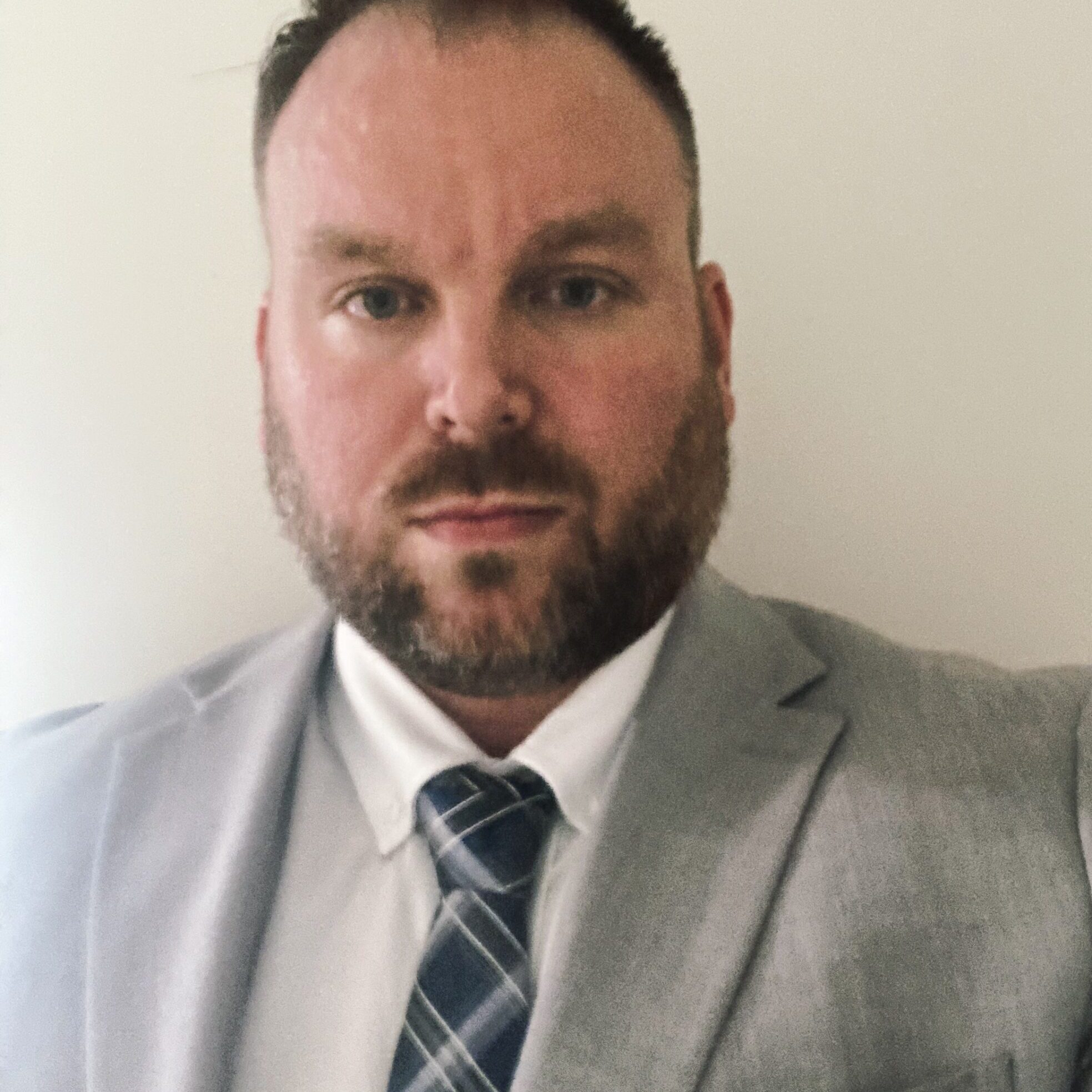 Charles has five years of litigation experience, including municipal law, foreclosure, banking, and now eviction defense with NLS. He also has a year of criminal defense experience working at the Venango County Public Defender's Office.
He has a passion for representing individuals who need assistance in legal proceedings in which they are at a significant disadvantage due to a lack of money or uneven bargaining positions.  This led him to NLS because we are one of the offer free legal services to indigent clients. Charles enjoy solving puzzles and using his education, research, and advocacy skills to improve the lives of others. He believe everyone has skills and abilities that when used to their fullest potential can advance society.  Developing and deploying these skills and abilities in the service of others brings him great satisfaction and is the best thing he can do to pursue self actualization.
Charles earned a B.S. in Pyschology with a minor in Women's Studies from Penn State as well his J.D. from the Dickinson School of Law and was a Miller Center Public Interest Advocate. He is admitted to the Pennsylvania Bar and is a member of the Allegheny County Bar Association.
Charles has volunteered with the Volunteer Income Tax Association (VITA), Habitat for Humanity, Pittsburgh's Operation Safety Net and is a 33rd degree master freemason.