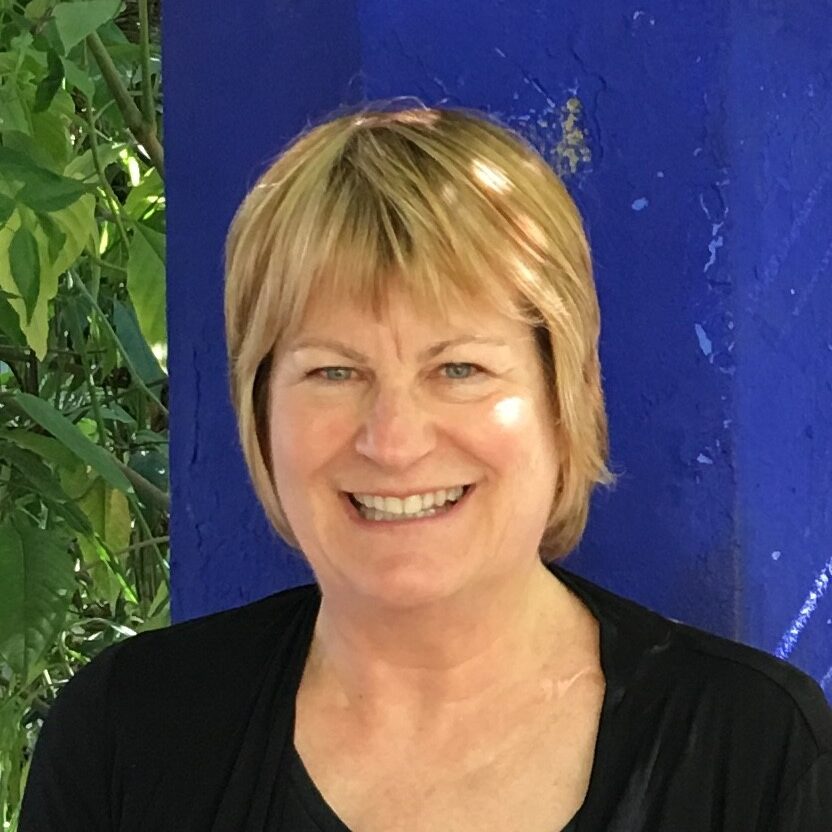 Current Role

In March, 2018, Martin was named the Director of Advocacy and helps to ensure that NLS provides high quality legal services by working to support the attorneys and helping to set long term goals for client service. In addition, continues to handle a caseload focusing on saving homes.
Previous Experience

Beginning her career as a volunteer with NLS the summer after her first year of law school, Martin worked in various NLS offices doing a variety of jobs.  Since 1995, Martin has been a managing attorney in the central Pittsburgh office.  At all times she has maintained an active legal practice, in Consumer law, focusing on foreclosure issues and bankruptcy law.
Martin is a contributing author for "Pennsylvania Consumer Law" on Judgment Execution.  The chapter is very useful, though possibly dull reading.
Martin has been involved with legal education, helping to teach law school clinic classes at both Duquesne and Pitt, and as a trainer for the Pennsylvania Bar Institute and other organizations on Consumer Law and Bankruptcy.  She organizes NLS's summer intern program, and supervises the bankruptcy law students throughout the year.   An enthusiastic participant in the Gallery Crawl each July when NLS attempts to persuade the general public that lawyers are useful to society, a position strongly held by Martin herself.
Education
J.D. from the University of Pittsburgh School of Law in 1978, B.A. in English with a minor in Biology from the University of Pittsburgh in 1974.
Bar Association Memberships/Admissions
Admitted to the bar in Pennsylvania, Western District of Pennsylvania and the United States Supreme Court. Member of the Allegheny County Bar Association and an active member of the Professional Ethics Committee.  Allegheny County Bar Foundation fellow.
Honors/Awards
2009 Pennsylvania Legal Aid Network Excellence Award and the 2006 Edwin O'Connor Allegheny County Bar Foundation Fellows Award.