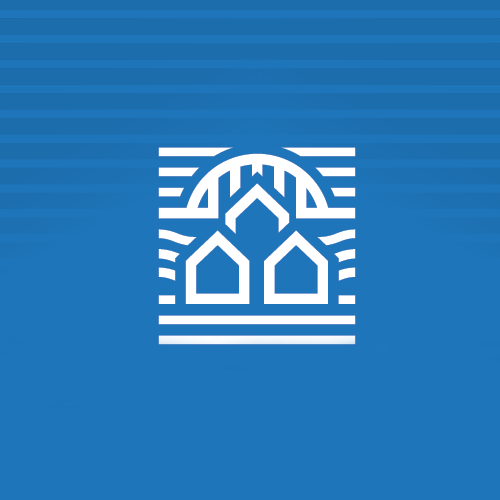 Professional Experience
Bill Creighton is currently Staff Attorney in the New Castle office of NLS.  Bill assists clients in public housing evictions, mortgage foreclosure, personal bankruptcy, unemployment compensation, custody and protection from abuse cases.  Prior to joining NLS in 2017, he worked for Northeast Ohio Legal Services. Northwestern Legal Services, the UAW Legal Services Plan and as a private practitioner.
Education
Mr. Creighton earned his J.D. from the Case Western Reserve University School of Law in 1991.  He earned a Bachelor of Arts in Political Science from Hiram College in 1988.
Bar Association Memberships/Admissions
Bill is currently a member of the Pennsylvania and Lawrence County, Pennsylvania bar associations.  Bill has also been a licensed attorney in the State of Ohio since 1991.
Honors/Awards
Bill was the recipient of the Pro Bono Services Award from the Mahoning County, Ohio bar association in 2006.