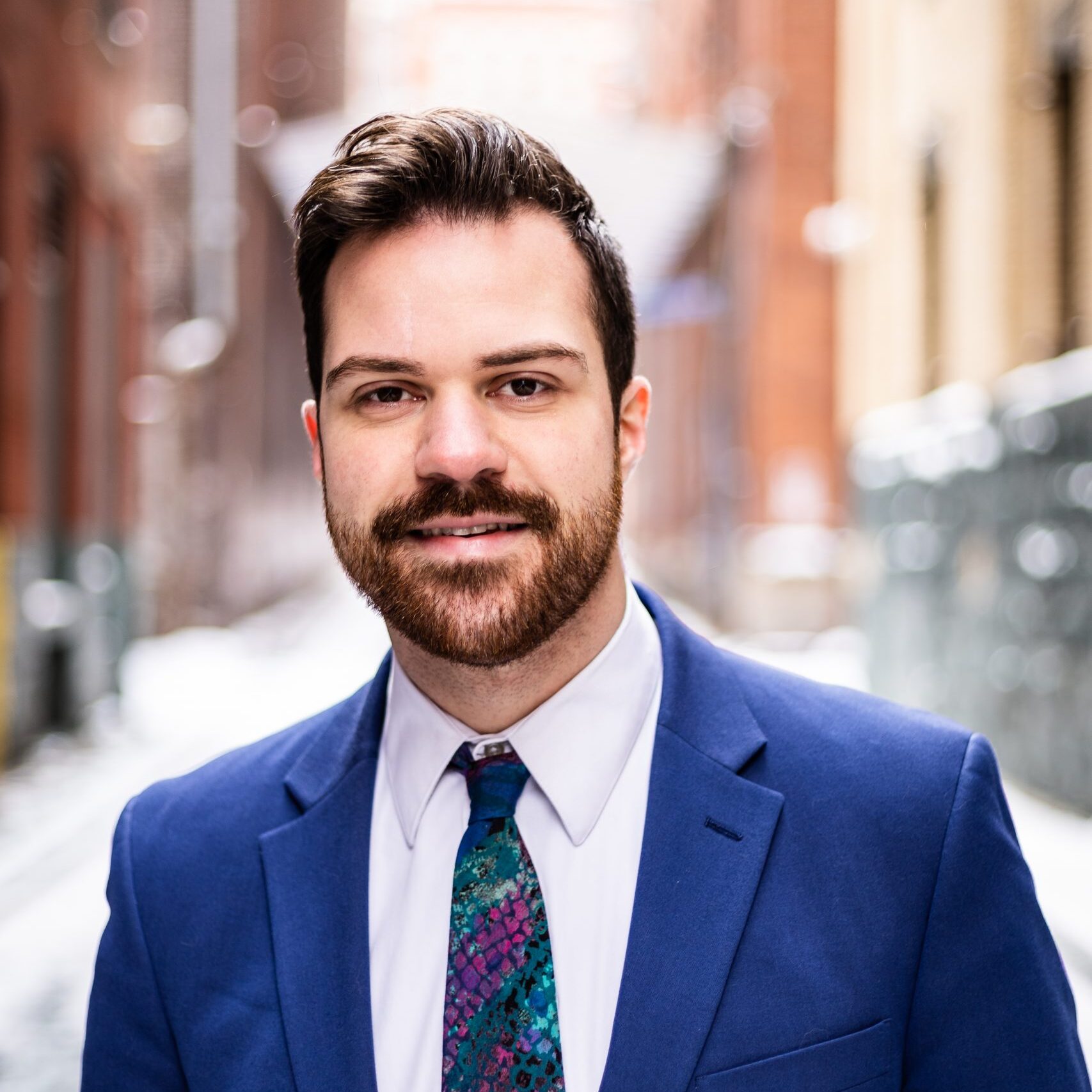 Managing Attorney for Housing
Adam is currently a Managing Attorney in the housing division. He is responsible for housing attorney supervision, housing related media contact, general outreach efforts with an emphasis on our Beaver, Butler, and Lawrence County outreach programs, and participation in larger eviction prevention eco-system meetings with community partners.
Prior to promotion to his management position, he was a housing staff attorney from 2019-2021 working under the SHAPE Project (Stabilizing Housing and Preventing Eviction). He handled housing cases, mainly landlord/tenant evictions, alongside our social work staff from the time tenants had a housing related issue, through a resolution in their case. As well as handling legal work, he also coordinated community legal education seminars, workshops, and clinics at the University of Pittsburgh Community Engagement Center in Homewood.
Adam started with Neighborhood Legal Services as a Certified Legal Intern working in the consumer / bankruptcy division from 2017-2019, handling personal bankruptcies and unemployment compensation cases. During this time, he also interned at Southwestern Pennsylvania Legal Aid, which is now Summit Legal Aid, where he handled family law cases including divorce and protection from abuse.
Education
Adam earned his J.D. from the University of Pittsburgh School of Law in 2019. Prior to attending law school, he earned both a BA in Philosophy and a BA in History from the University of Pittsburgh in 2016.