Butler Bar Foundation Awards Grant to Neighborhood Legal Services
The Butler County Bar Association Foundation (BCBAF), the charitable arm of the Butler County Bar Association, awarded $17,750.00 in grants to six community non-profit organizations and projects that improve the administration of justice and provide support to those in need in our community. NLS was choosen to receive a grant for our Safe at Home Custody Clinic for Butler County.
Foundation Chair, Maria Imbarlina and past Chair, Sean Gallagher presented the awards at an event held at Vintage Coffee House. Gallagher said, "We are happy and honored to award these grants this year. As lawyers, we must support the community in which we live and work, because without this community, the Bar would not exist."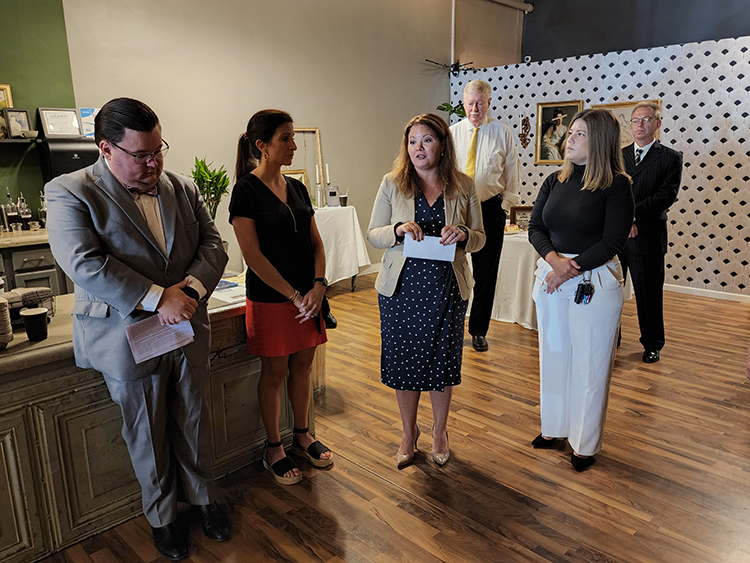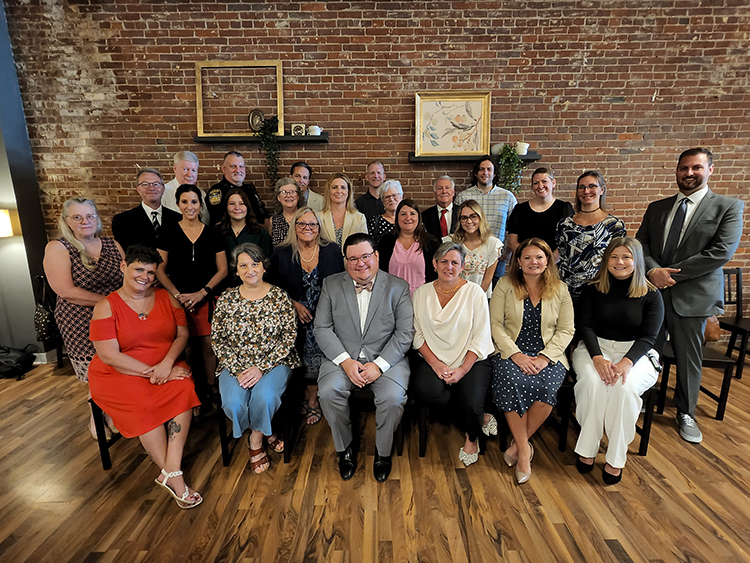 Managing Attorney, Nikki Christopher along with staff attorney Sarah Iseman were both in attendance to accept the award on behalf of NLS.
"NLS is honored to receive this donation to continue to meet the legal needs of our clients," said Christopher. "The number of people seeking services in Butler county has increased since COVID, and creating a custody clinic is a way to assist a larger number of people in a short period of time.  We anticipate holding clinics in different parts of the county. Our first one is scheduled this month at the Butler Public library in July 21, 2022 at 6 pm.