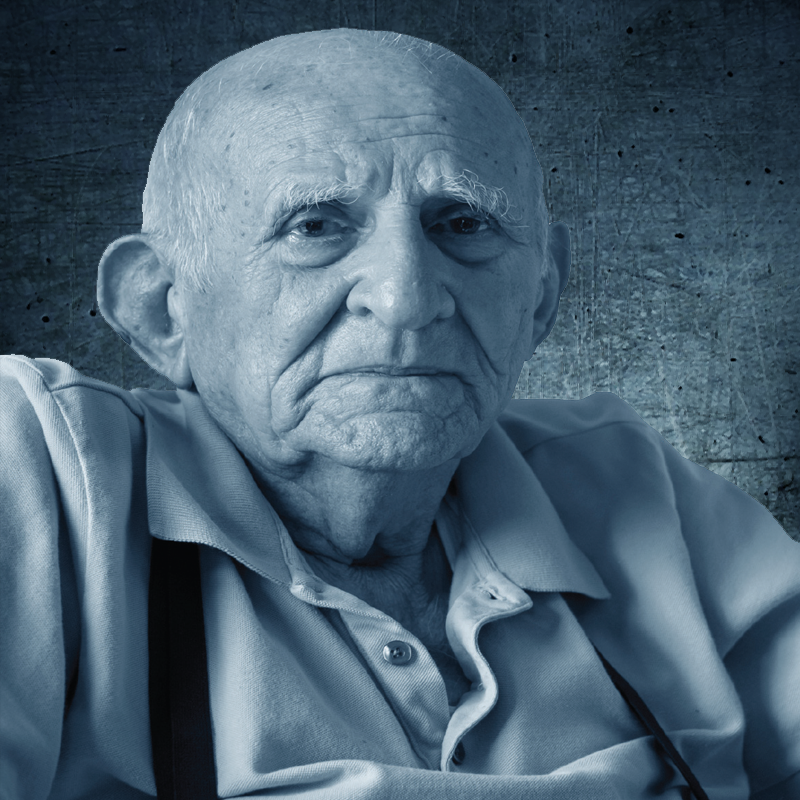 When John* arrived at NLS, he was facing eviction for unpaid rent. In his 80s and in frail health, he had nowhere else to turn. After reviewing his case, attorneys discovered that because he did not recertify for Section 8 benefits, his rent was increased and he was unable to make the payments. His landlord sued to evict him.
In addition to losing his home, John explained that he had no heat or food in his apartment. An NLS social worker became involved in the case and help was enlisted through Emergency Case Management from the Department of Aging who supplied taxi vouchers, food and a space heater.
Because of John's dire situation, his NLS attorney immediately addressed the heat issues and submitted a Reasonable Accommodation, requesting that his client be allowed to recertify late for his Section 8 housing benefits due to his health conditions. His dedicated social worker continued to offer assistance, accompanying John to East Liberty Family Health Care Center where she worked with a doctor and nurse to support that Reasonable Accommodation and successfully advocated for John to continue receiving medical care through home visits. Recognizing the importance of good nutrition, his social worker secured Meals on Wheels, medical assistance, Supplemental Nutrition Assistance Program (SNAP) benefits and long term home care through the Aging Waiver Program.
"So often, clients like John simply fall through the cracks," said NLS staff attorney Mary Ellen Droll. "At NLS we recognize the importance of a strong team including social workers, medical providers and other professionals, who can secure the necessary services to help get someone like John a safe home, nutritious meals and continuing long term care. It's really a privilege to be able to do what we do."
*Names have been changed to protect client's safety and privacy.